...I want!


1. Canon 50mm f/1.8 - Love the low aperture and the low price :)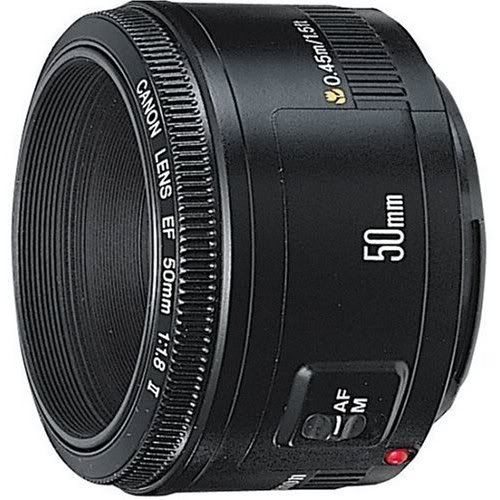 2. Mango Madness Lip Balm - With the weather warming up, a good lip balm is essential. Why not get a yummy one like this? Six Gun Annie also has cherry, tropical and banana chocolate versions of this yummy trest. Check 'em out!




3. Lemon Lavender Soap - First of all, this soap sounds amazing! It's all natural and void of parabens and all that stuff. Second, it's Hello Kitty!! Need I say more?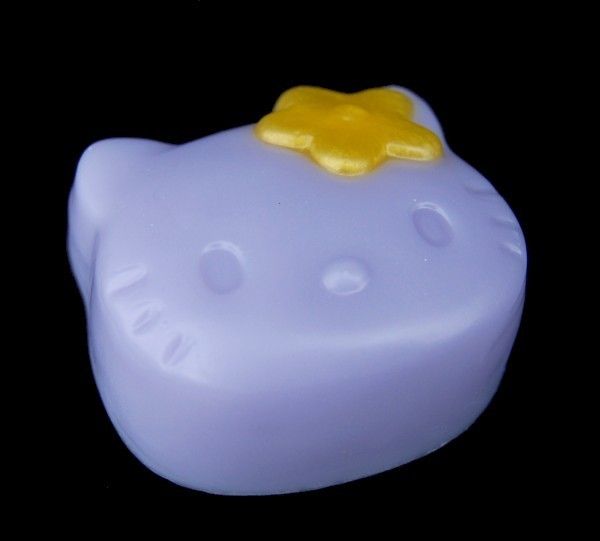 4. Yellow Hair Barrettes - These are beautifully handmade and the yellow color is just cheery if you ask me! They'd look particularity pretty with dark hair. Miss Indie also has some adorable hats, scarves and all that jazz. Check her out!




5. Girl Genius: Volume 1 - If you haven't read Girl Genius, get started now! You'll get hooked and love the quirky characters and interesting plots twists. But a warning... It's addictive!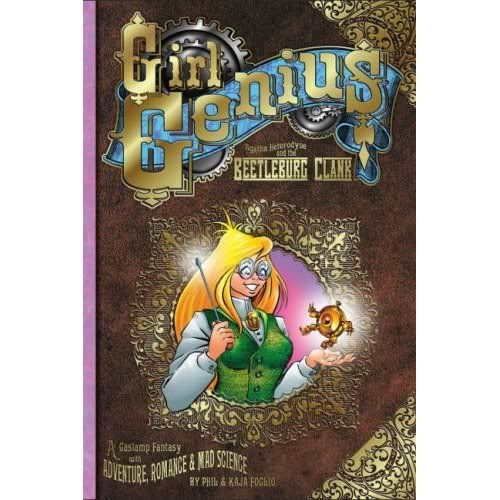 6. Guitar String Ring - How freakin' awesome are these?? Each ring is custom made and you color of the stopper and of course the ring size. Great for a unique gift or snatch one up for yourself!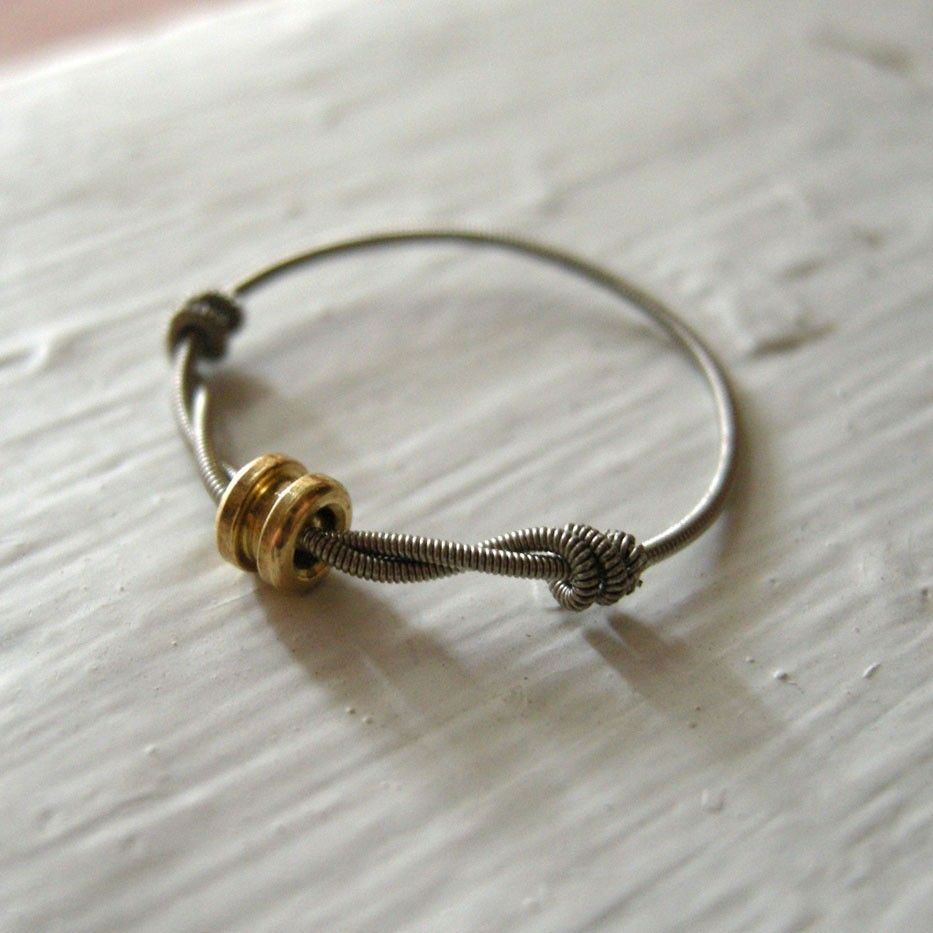 7. Ruffle Knit Dress - This dress is so perfect for summer! I want it so badly... Also comes in navy and white, if you're not a yellow fangirl like I am.




8. Swallows Printed Plate - Urban Outfitters has so many of these! I want to buy them all and hang them on the wall in my dining room...



9. Cupcake Bandages - As UO says "What's better than a treat to turn that boo-boo into a woo-hoo?" And plus, the tin they come in is so adorable!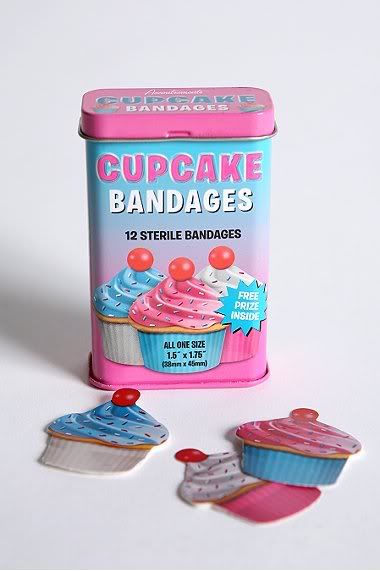 10. Lotus Flower Necklace - This one-of-a-kind necklace is simply stunning! I love the simplicity of the design and the combination of the pool blue beads with the pink of the lotus flower couldn't be better.